A penny for your thoughts my dear (SOLD)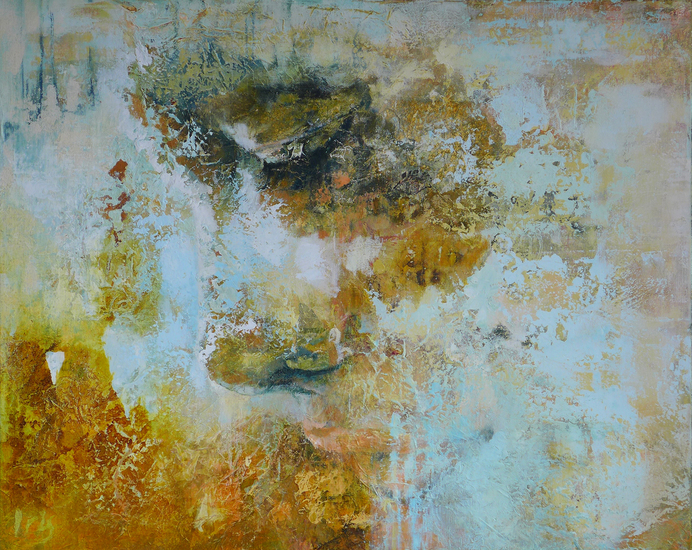 80 x 100 cm, © 2016, verkocht
Tweedimensionaal | Schilderkunst | Mixed Media | Op doek
Meisje, denkend. Met dubbel torengoud. Geinspireerd op de song van Marillion "Lavender" ..I was walking in the park dreaming of a spark
When I heard the sprinklers whisper
Shimmer in the haze of summer lawns
Then I heard the children singing
They were running through the rainbows...